Our extensive experience is in the detailed and construction design, ranging from the process simulation and 3D modeling to civil works, mechanical and instrumental engineering, to and automation and control architecture.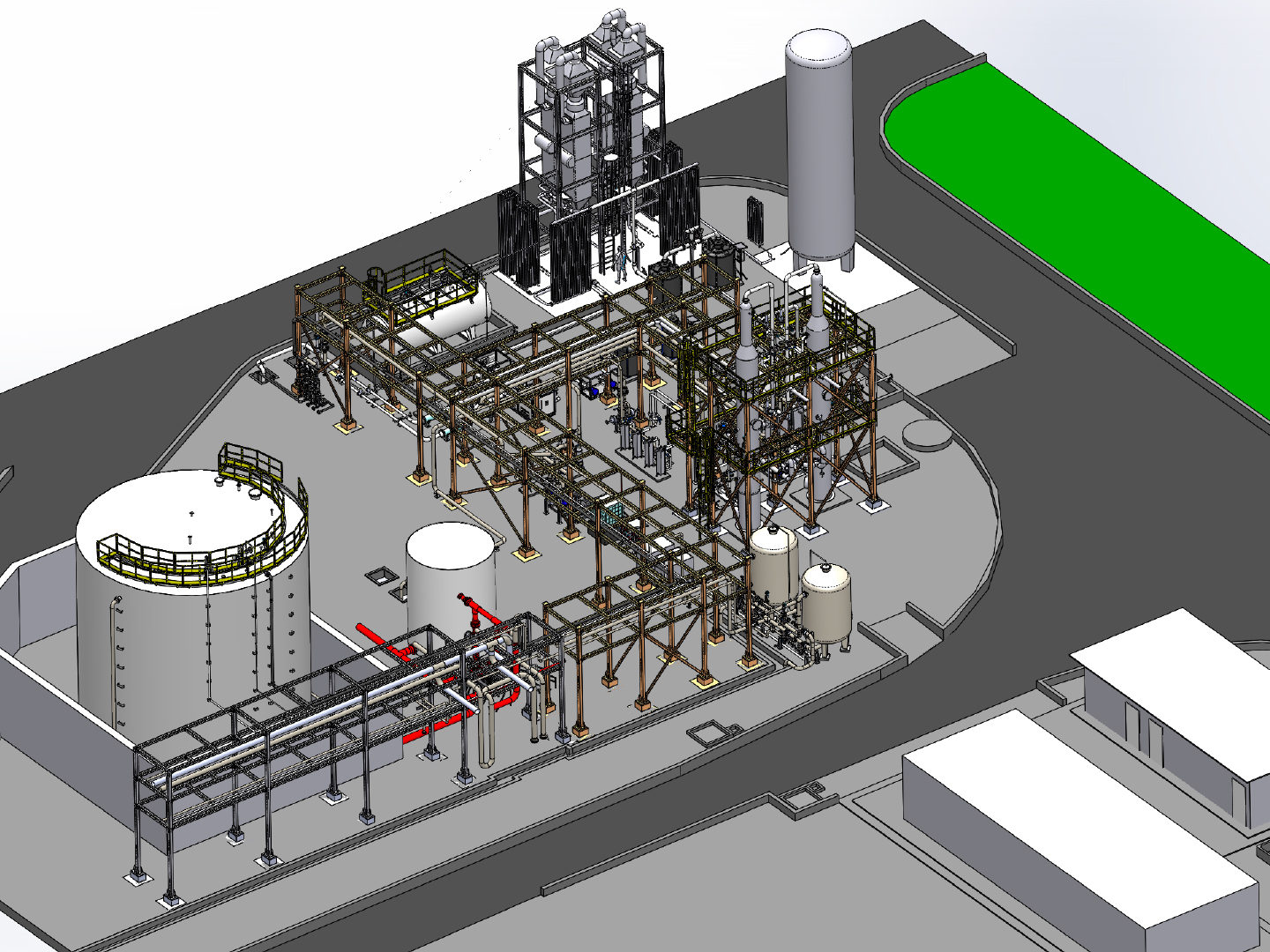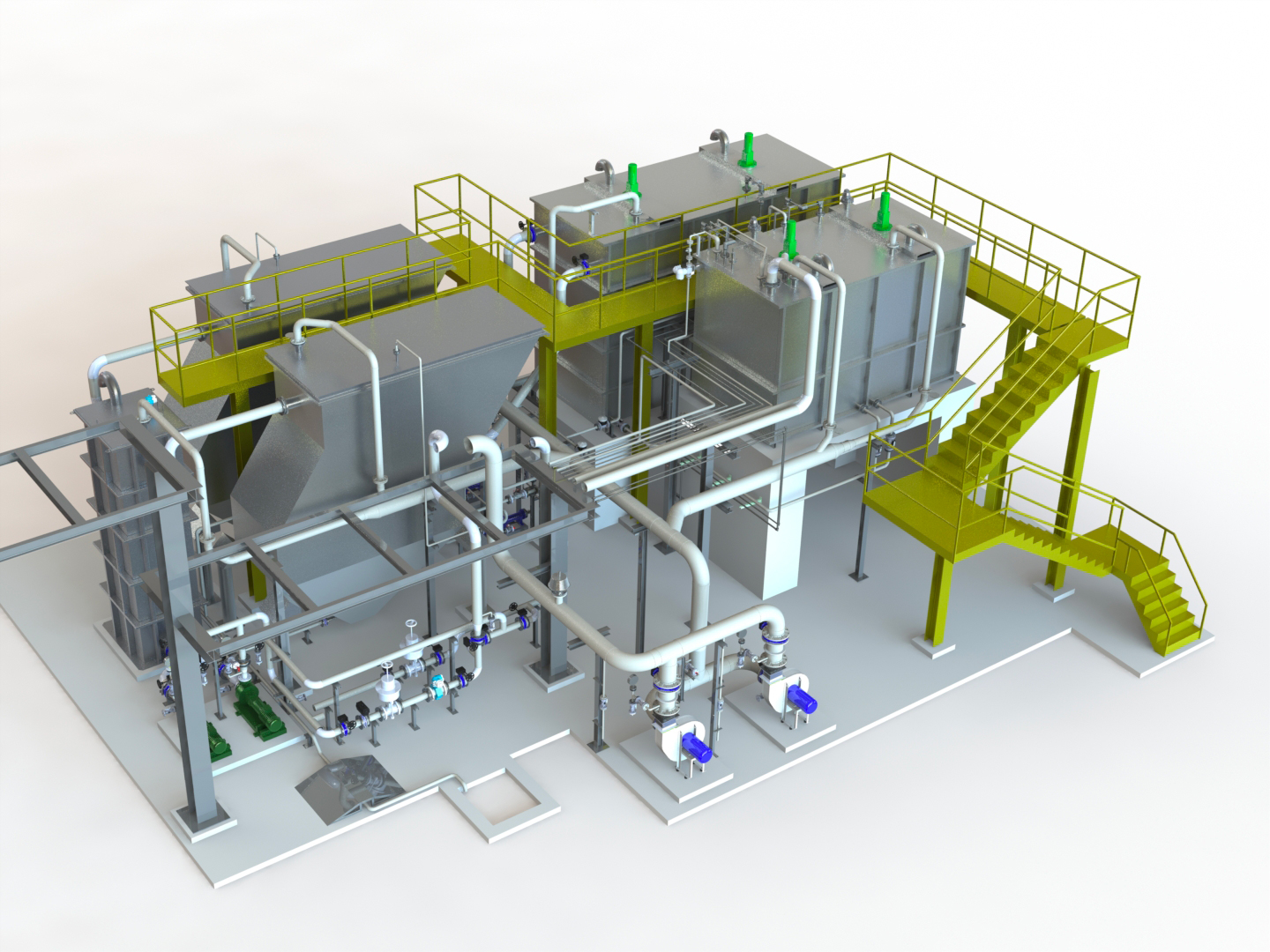 Our success is built on a truly collaborative relationship with our clients and on the belief in the power of collective thinking. We draw on multidisciplinary in-house teams and trusted partners to implement this strategy.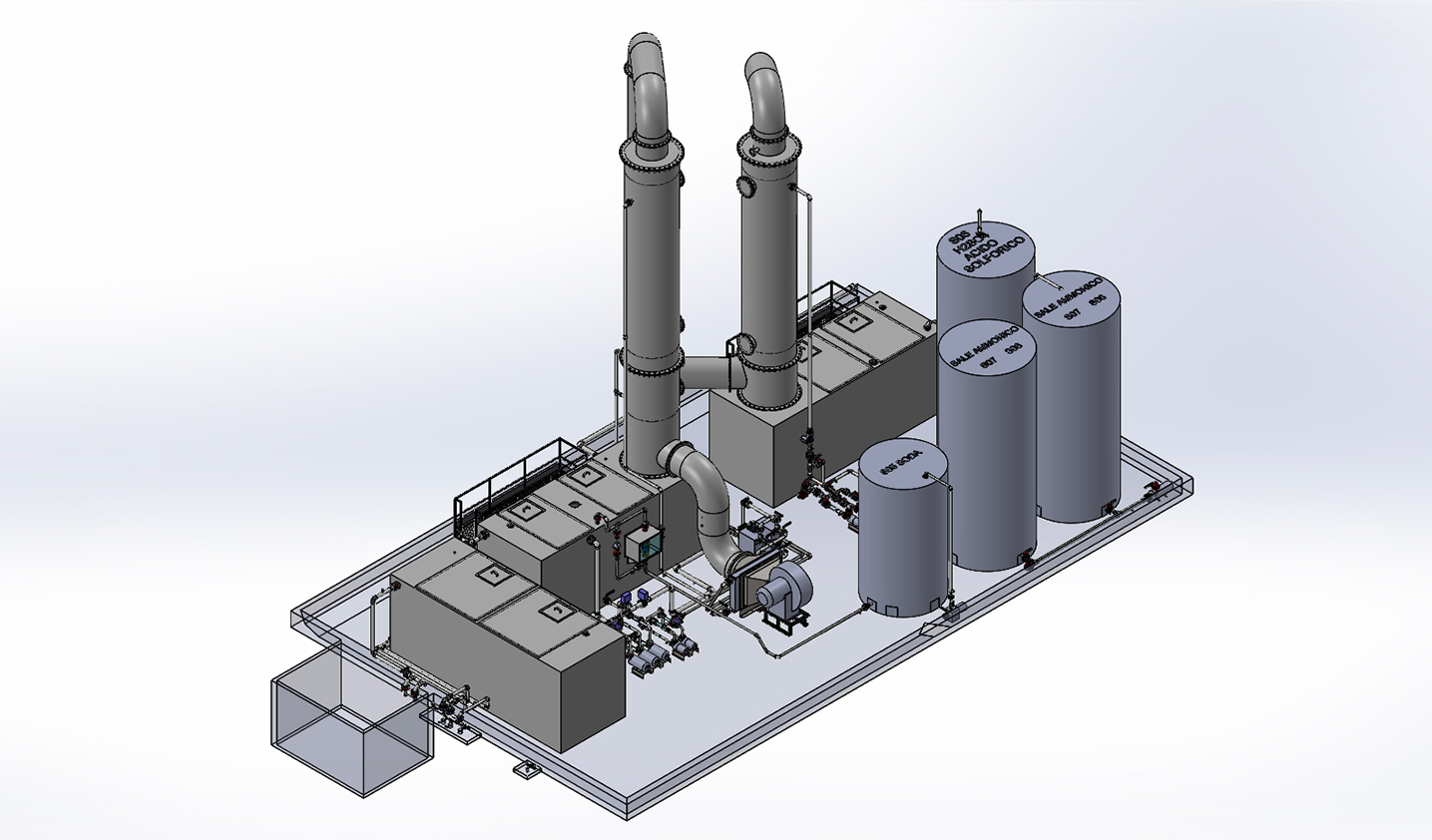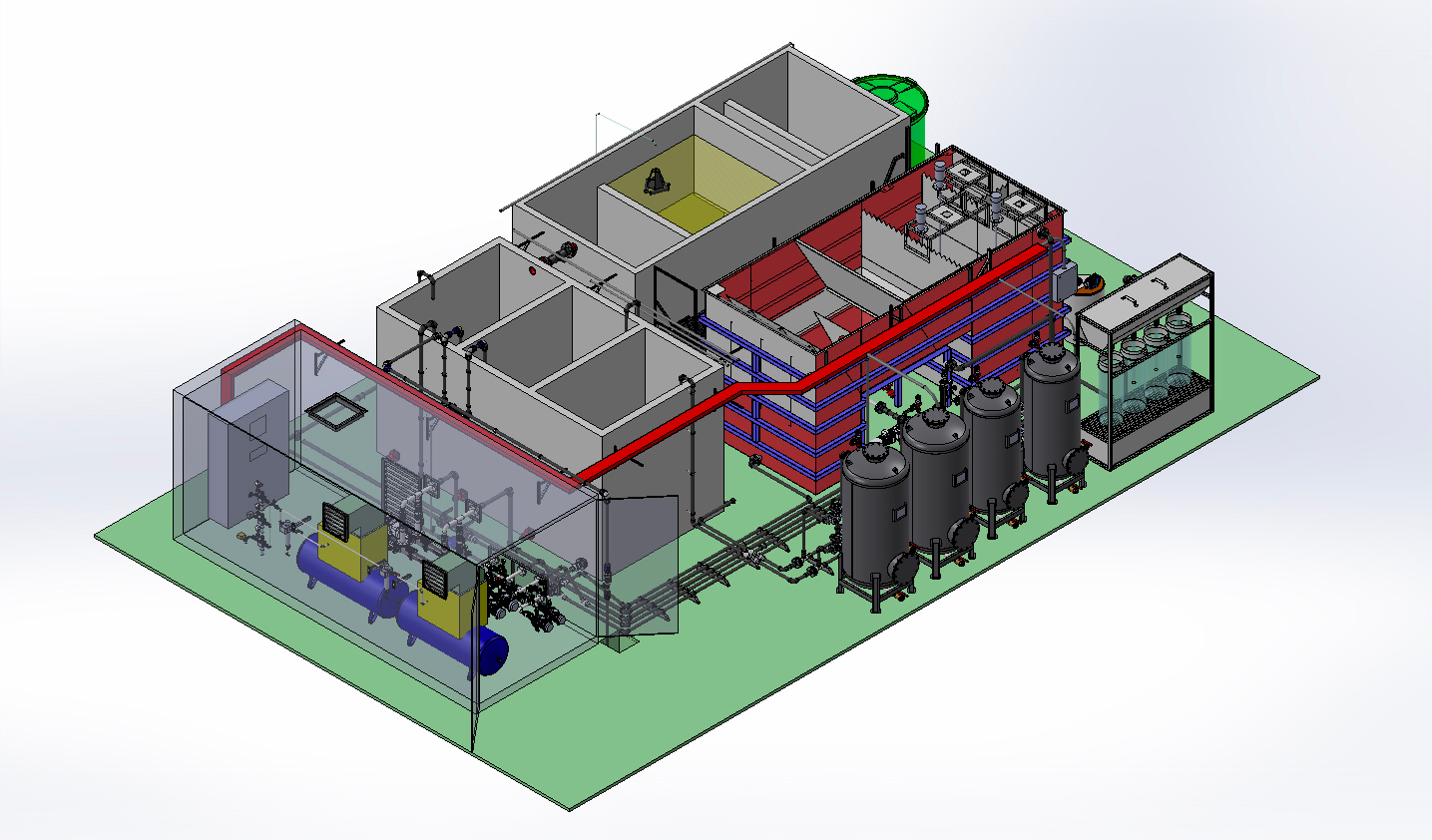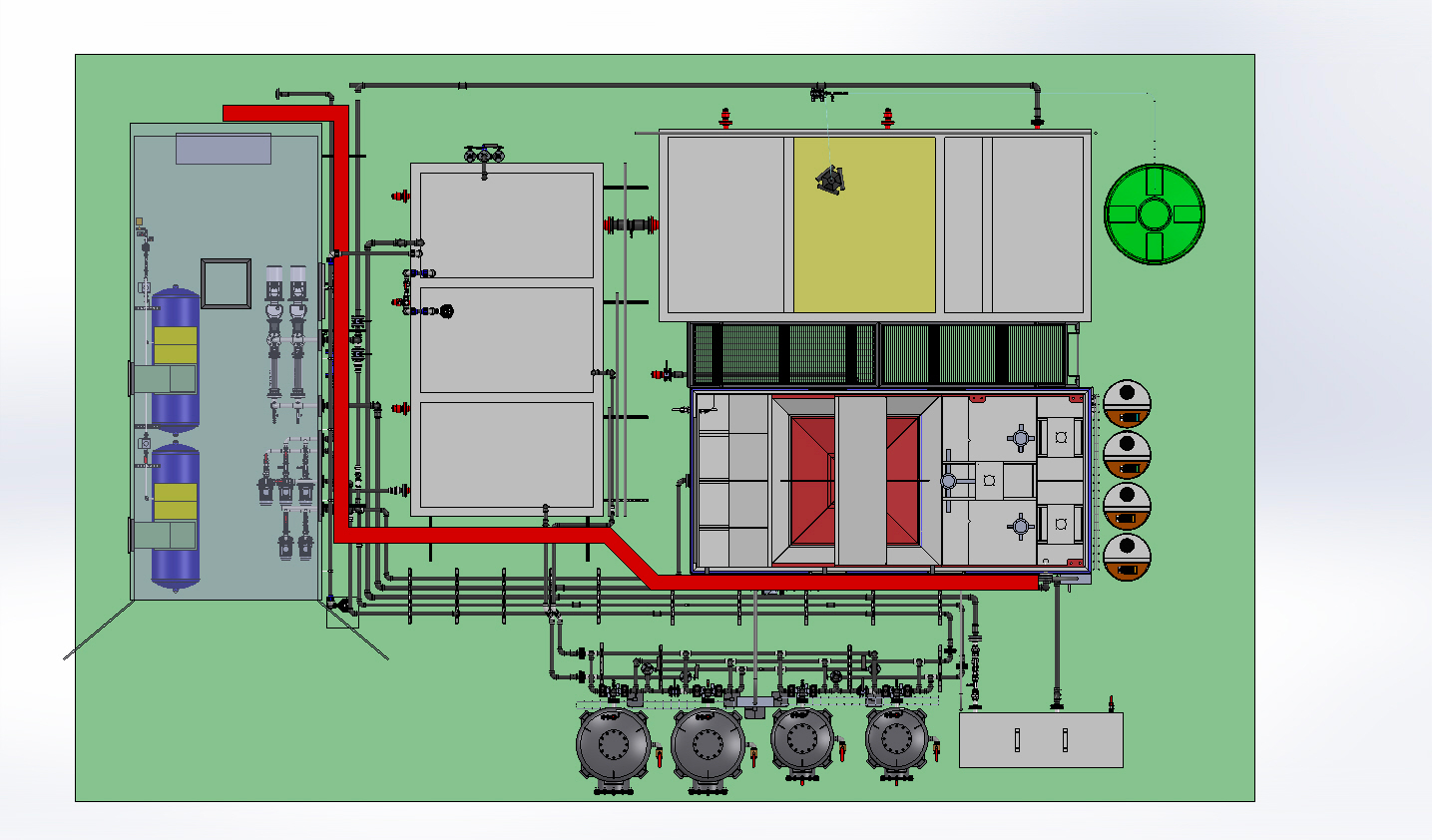 Our team are experienced in providing design services related to land and ground water remediation, water and wastewater treatment, ranging from preliminary engineering through to construction, and incorporate a wide range of innovative technologies and advanced processes to deliver exceptional projects.
In addition, our integrated approach to the development of project solutions builds value for our clients and helps to advance the best practices of the industries that we serve.