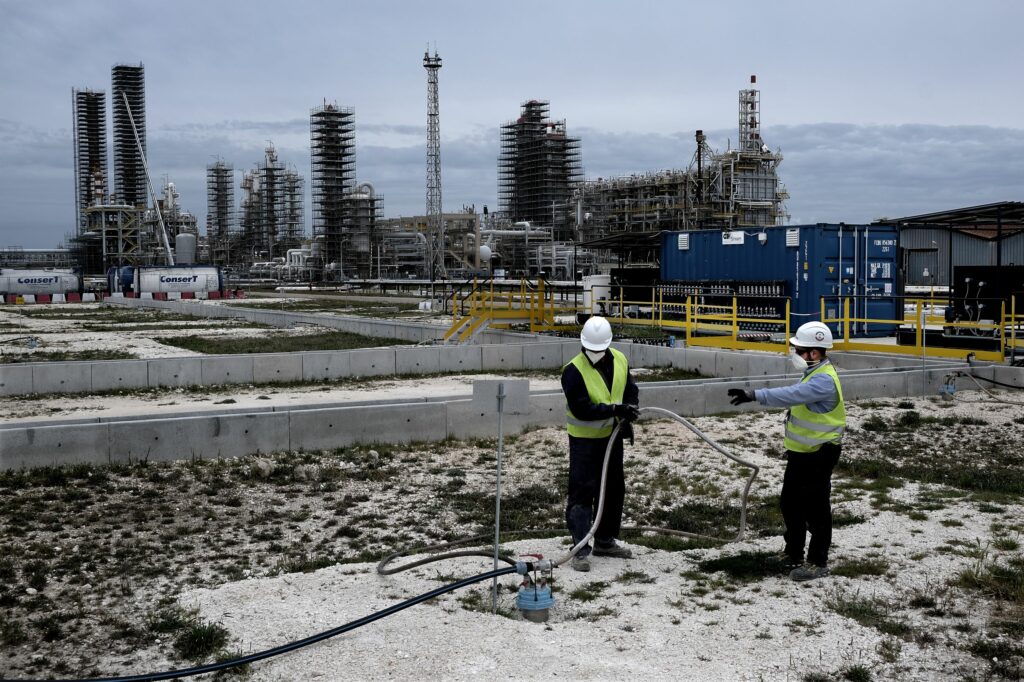 Geostream implement unique tailor-made solutions based on Customers' needs. We solve pollution problems by transforming land degradation into a valuable natural resource; using innovative technology at the crossroad between the energy, the chemical, the manufacturing and the redevelopment industries.
We are leaders in water treatment systems, from individual plants, products and services to fully integrated solutions with a single partner to ensure seamless execution.
Individual processes
Design
Procurement
Construction
Delivery
The individual processes (design, procurement, construction and delivery) are managed by a dedicated team of engineers specialized in different fields: process and chemical engineers, geologists, environmental scientists; the team include multi skilled staff, such as software developers, electrical engineers and certified welding specialists.
International organization
Through our international organization, we provide clients with services and know-how ranging from conceptual studies, through technology selection, to process engineering and detailed design, ensuring at all times the highest safety standards.